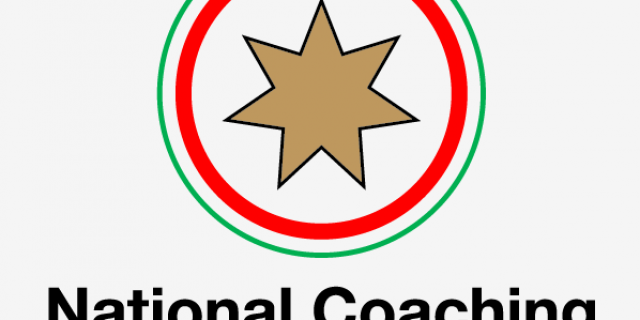 National Coaching Certification Programme
The National Coaching Certification Program started in 2008, when the Jordan Olympic Committee (JOC) signed an agreement with the Coaching Association of Canada.
Technical advisors came to Jordan to analyse the National Federations' development needs and created a programme to enhance the coaching education system that is still running successfully today.
The project was launched immediately and has seen a number of Jordanian coaches build the capacity and capabilities through a number of levels as outlined below.
Levels and modules
Level 1 Modules and Material:
Planning a practice – 2-day course
Design a sports programme – 2-day course
Strength Training – 2-day course
Level 2 Modules and Material:
Teaching and Learning – 2-day course
Make an Ethical Decision – 2-day course
Mental Skills – 3-day course
Level 3 Modules and Materials:
Prevention and Recovery – 3-day course
Psychology of Performance – 3-day course
Coaching and Leading Effectively – 3-day course
Biomechanics of Performance – 3-day course
Monitoring and Evaluation Process:
Coaches who come through the evaluation with the required grades are then given a period of one year to implement the material in their training, through which they will be monitored and evaluated by the facilitator on a clear and outlined evaluation system.
Coaches who pass this monitoring period successfully will then move on to receive Level 4 training and be certified if successful.
Advanced Level 3 Modules and Material:
Developing athletic Ability – 5-day course
Performance Planning – 5-day course
Team of facilitators
1. Miss. Sirsa Dodu
2. Mr. Iyad Abu Touq
3. Dr. Omar Hindawi
4. Dr. Taiyser Mansi
5. Dr. Ali Al-Nawaiseh
6. Mr. Yousef Abu Baker
7. Dr. Gahzi Alkillani
8. Dr. Eyyad Maghayreh
9. Dr. Eyad Makani
10. Miss Heba Rahhal
11. Miss Nancy Farrah
12. Mrs. Narin HajTass
Facilitators outside Jordan:
13. Dr. Bilal Suliman Rahhal
14. Dr. Ziad Abu Karraki
15. Shamil Al-Daghistani